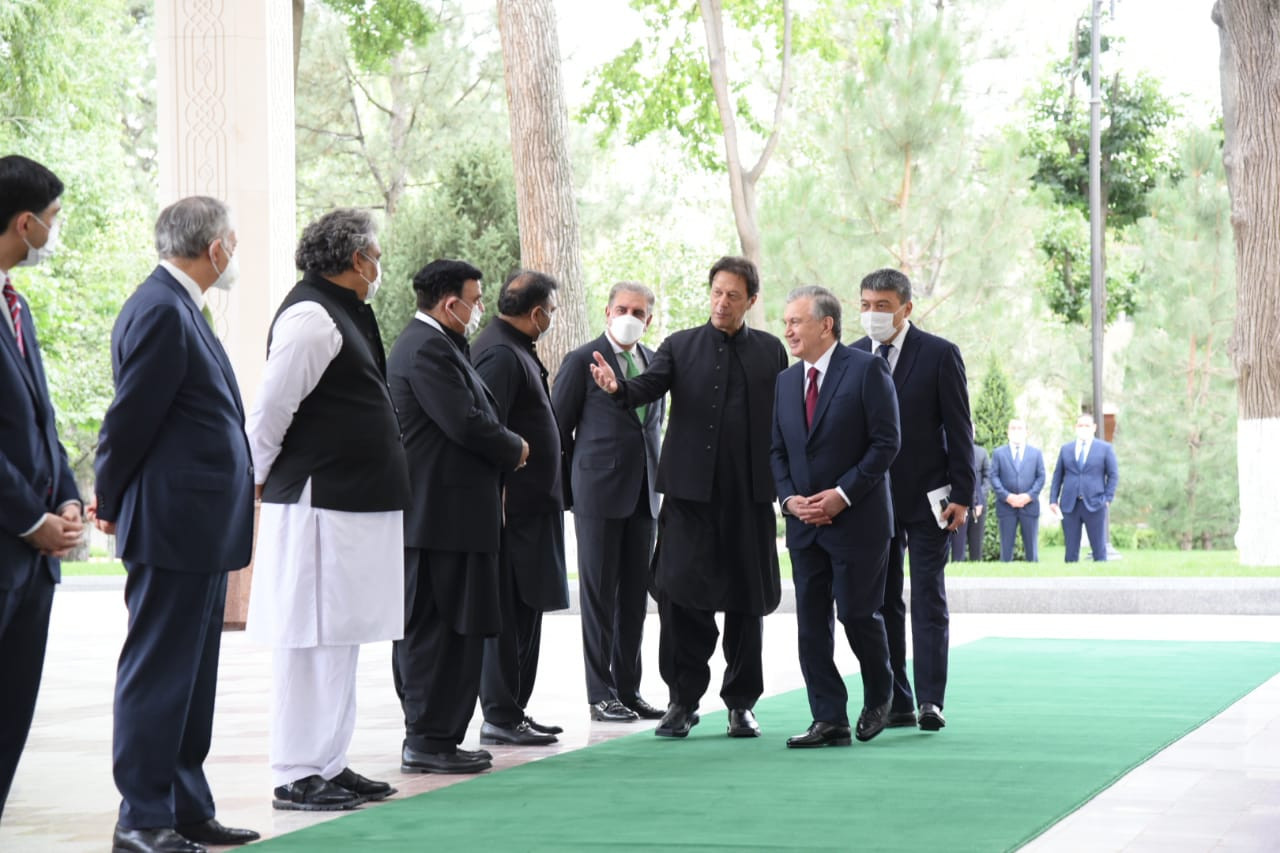 ISLAMABAD:

A five-member Uzbek delegation headed by Secretary of the Security Council /National Security Advisor (NSA) Lt Gen Victor Makhmudov arrived in Islamabad on a three-day visit on Monday.
During the visit, Pakistan and Uzbekistan will sign a protocol on Joint Security Commission (JSC) for enhanced bilateral cooperation in this sphere. 
The delegation will also visit Torkham for the transportation of cargo trucks between Pakistan and Uzbekistan for enhanced bilateral trade.
The visit reflects the desire by both sides to move the region towards connectivity under the geo-economics paradigm that would result in economic dividends for the region, officials said. 
The Pakistan-Uzbekistan collaboration will increase the momentum of connectivity between Pakistan and Central Asia, they added. 
The movement of trucks also reflected the desire and resolve of Uzbek and Pakistani leadership to resolutely confront the politics of destabilisation and exclusion being practised by spoilers in the region, they remarked.